New Possibilities Without Boundaries
The Korea Economic Daily Global Edition empowers brands to build compelling narratives that create new growth opportunities in the global market.

We bridge communication and facilitate information exchange between leading companies and investors across the world with focus on Korea.

Korean corporate stories of growth and innovation are delivered through our platform to global investors, business partners as well as consumers.
Our Audience
The Korea Economic Daily Media Group reaches industry leaders and key decision makers of the Korean economy with our online and offline media platforms.

The daily print circulation of our newspaper exceeds 500,000 and our online news website retains average daily page view of 1 million.

Based on our long tradition of investigative business journalism and extensive coverage of Korean industries, we are expanding our presence to global audience with The Korea Economic Daily Global Edition.

Our new platform will open the door to global investors, business partners, and buyers for new partnership opportunities.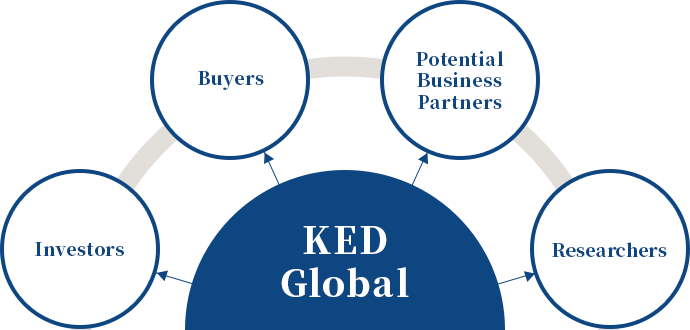 Thank you for your interest in promoting your brand with us at The Korea Economic Daily Global Edition (KED Global). KED Global offers digital advertising options of your choice as well as branded content series that develop and deliver your unique brand stories to the global audience using different media channels.

Please contact us at kedglobal@hankyung.com for any specific inquiry regarding advertising and branded content opportunities.
Digital AD Formats
Desktop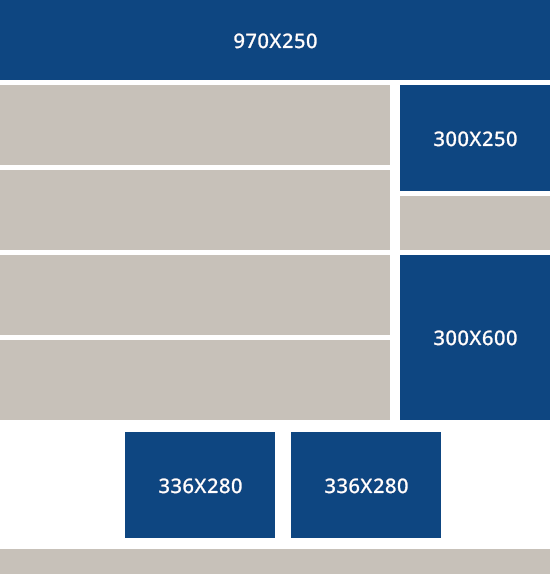 Mobile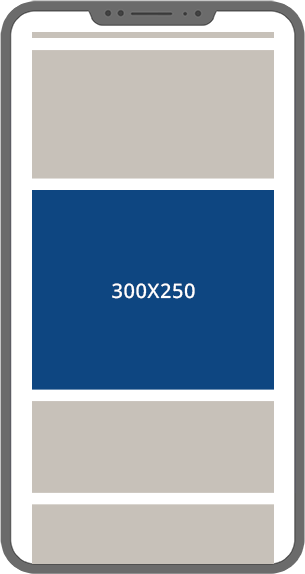 Desktop
Desktop
Dimension
Exposed area
File size
File format
970x250
Main / News List / News View
1MB or under
jpg, png
300x250
Main / News List
300x600
News List
336x280
News View
Mobile
Mobile

| Dimension | Exposed area | File size | File format |
| --- | --- | --- | --- |
| 300x250 | Main / News List / News View | 1MB or under | jpg, png |